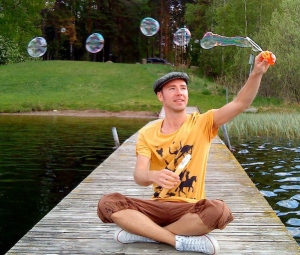 Shaun
I felt uncomfortable meeting other gay and bisexual guys in social situations. I lived in a small industrial town where it wasn't accepted to be gay. Participating in GayCamp is one of my strongest experiences ever. I became close friends with my roommates and shocked by how quickly I started to feel connected to others. This was something I have missed all my life. It feels like GayCamp has given me a new life. I have moved to a new city where I feel comfortable and I have started doing things I always dreamed of doing. A thousand thanks!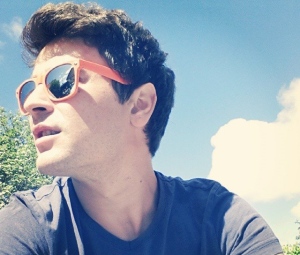 Anil
I have always been a social guy who likes to meet others. GayCamp became the biggest opportunity for me to get to know different cultures and different age groups. Before the camp, I never would dare to speak or meet with elder gays because of my prejudgemental approaches. Beside all the other benefits, the camp helped me to get rid of all those nonsense prejudgements and showed me a new world which makes me feel more included than ever. That's why, I'm so thankful. And that's why, every year I feel more and more enthusiastic when it comes to join this lovely family.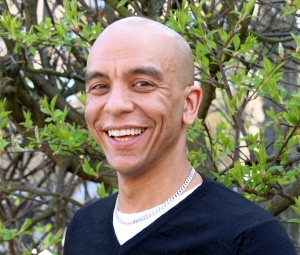 Samuel
The diversity – I loved it. GayCamp is a unique opportunity to meet people from different cultures and share experiences. Incredibly rewarding. I discovered that despite the differences between us, the similarities were greater. GayCamp has a very relaxed environment and atmosphere - a place where I can be exactly who I am. The tolerance is total. We laughed a lot. And when you share something difficult, the joy in the laughter gets even bigger. GayCamp has helped me gain perspective on my coming-out journey. When I heard the stories of others, I discover that my own journey hasn't been so difficult - and in other ways more difficult than I first imagined. This perspective shift meant a lot to me. The pieces fell into place.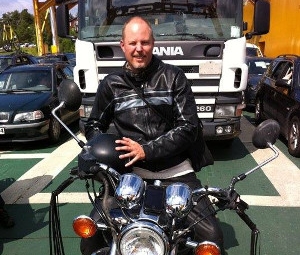 Sven
I went to GayCamp for the first time in 2012 and have been to a couple of camps after that. Although I was the first sign-language participant in a camp for hearing gays, I was struck by the positive and familiar atmosphere at the camp. GayCamp stands for diversity and invites all gay and bisexual men, regardless of background, ethnicity or disability. Join the camp you too!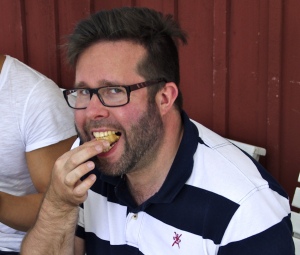 Tomas
I went to my first camp in 1999 and since more than 10 years I'm active in the board. The main reason for me to take an active role in the association, is that I have got so many great friends through GayCamp and every year I learn to know new friends . Our camp makes me happy and proud every year. I think GayCamp is one of the best and most intense weeks of the year - so much fun. It's a week completely different from my other holiday weeks. At GayCamp I make a journey inwards every year.