The booking for GayCamp 2022 - Bergslagen is now open!
The GayCamp experience is difficult to put into words- it must be experienced! Join us at Bergslagen to grill by the lake on warm summer evenings. Come and have fun, eat good food and participate in a variety of activities such as canoeing, swimming or just enjoying a lazy afternoon lying in the grass. We have many different activities so that you can find something that you will enjoy.
No matter who you are or where you come from, you will experience all that is involved in camp life, a fantastic experience where you will meet old friends and find new.
Date: W.29, 17 July – 24 July

Camp fee
Non-Europeans: 650 USD.
EU-citizens: 550 EURO.
Swedish citizens: 4 500 SEK.
The camp fee includes meals, accommodation, activities and part of dormitories.

If you wish to cancel after 1 of May, a cancellation fee of 500 SEK will be added.
Details for international payment:
Bank in Sweden: NORDEA
IBAN: SE59 9500 0099 6034 0805 0882
BIC: NDEASESS
And as always, we follow The Public Health Agency of Sweden's (Folkhälsomyndigheten) general advice, and as well as following the development of Covid-19. Read more under
FAQ
to get more information about the camp and also Covid-19.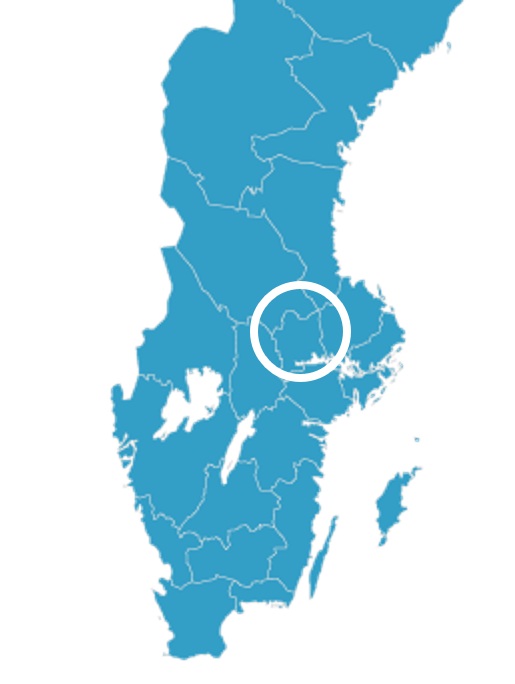 This years camp: In Bergslagen.
Payment: The camp fee of is paid in plusgiro: 80 50 88-2 or Swish 123 130 75 86.