Frequently Asked Questions
Am I going to appear in newspapers? 
Don't worry, we will not tell anyone. When newspapers have been to our camp, we make sure that only those who want to, end up in articles and pictures.
Is it a sex camp? 
GayCamp is a very social camp. GayCamp is mainly about friendship, wellbeing and personal growth.
Do people have sex?
Naturally, when 55 gay men live together for a week, feelings and attraction arise. As organizers, we have no opinion whether you have sex or not, but as always consent is required.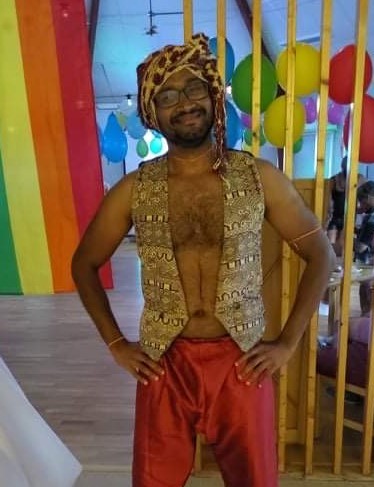 Where is the camp? 
The location of the camp will change depending on campsite availability.
Can I have a single room? 
No, we only have multi-bed dormitory rooms. You will share room with several other guys, which is an advantage when getting to know new people. Please bring earplugs, just in case, if any of your room-mates snore.
Is it mandatory to be in the base group?
Yes, participating in your base group during morning hours is mandatory.
What should I take with me? 
You bring your own bedding and your own towel. Pillows and blankets are provided.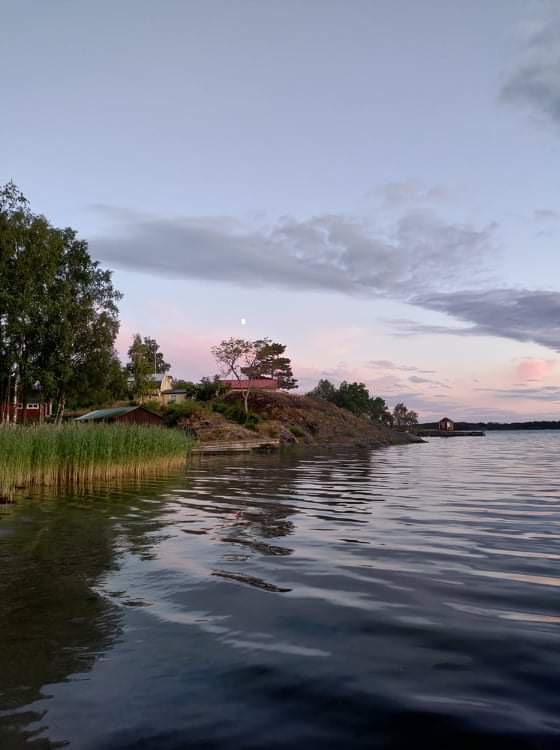 Is it okay to participate for just a few days? 
No, GayCamp is based on the community and the trust built up over a whole week. However, we have a visitor's day if you are interested in a shorter visit and want to get a sense of how GayCamp works. Email us if you are interested in the visitor's day.
Will I find a boyfriend at GayCamp?
We don't know, but previously some participants have found each other during GayCamp.
Can we come as a couple? 
Of course you can. Just tell us and we will arrange that you end up in the same room. However, we recommend that you participate in different base groups.
Is the camp for me?
If you are uncertain and want to know more, send us an email.
Is there WiFi in the camp? 
Yes, there is wifi in the main building.
Are there toilets and showers in the rooms? 
No, not in the rooms, but there are toilets and showers for communal use.
How does it work for me who has special dietary requirements? 
Tell us in the registration form (on the Sign up page) what you can't eat. The camp fee includes full board with breakfast, lunch and dinner provided by the camp host.
How does it work if I am disabled?
Please contact us for more information.
How to get in touch with GayCamp?
Email us at
gaycamp@gaycamp.se