Registration for summer camp 23-29 July 2018 Camp fee Non-Europeans: 600 USD
EU-citizens: 500 EURO
Swedish citizens: 3 500 SEK. Only 3 000 SEK if you are a Swedish citizen and sign up before 31 May.

The camp fee includes meals and lodging for 7 days and 6 nights, as well as transport from and to the nearest railway station to the camp. Other travel expenses are not included.

Please note that this year's camp will take place on the west coast of Sweden. The camp begins on a Monday and ends on a Sunday.

Sign up for this year's summer camp by completing the registration form below and transferring 100 EURO or 100 USD partial payment to our PlusGiro account: 80 50 88-2.

Bank in Sweden: NORDEA.
IBAN: SE59 9500 0099 6034 0805 0882.
BIC: NDEASESS

The remaining camp fee should be paid no later than May 31.

The camp has space for up to 60 participants. Reservations are granted on a first come, first served basis in order of date of registration fee payment. And of course, the fee you paid is refunded if the camp is already fully booked when we receive your payment.

If you are unemployed or a student you can apply for a reduced price. Email us at gaycamp@gaycamp.se and tell us about your situation if you want to apply for one.

If you are an asylum seeker - and have not been to GayCamp before - you can apply for participating for free. Email us at newcomers@gaycamp.se and tell us about your situation if you want to apply for this.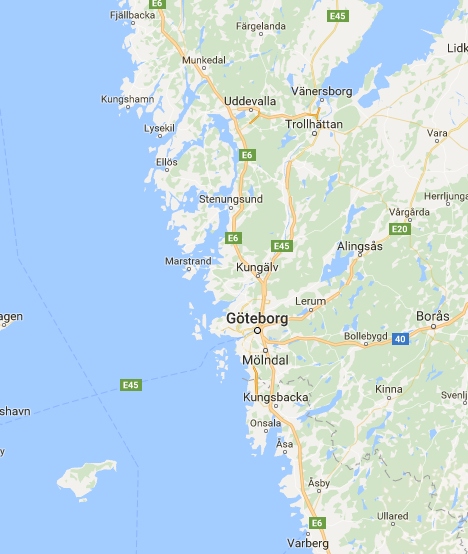 On the west coast of Sweden.