Registration for summer camp 19-26 July 2020 Camp fee
Non-Europeans: 600 USD. 650 USD if you sign up after May 31.
EU-citizens: 500 EURO. 550 EURO if you sign up after May 31.
Swedish citizens: 4 000 SEK. 4 500 SEK if you sign up after May 31.

The camp fee includes meals and lodging for 8 days and 7 nights, as well as transport from and to the nearest railway station to the camp. Other travel expenses are not included.

Please note that this year's camp will take place in Bergslagen of Sweden. The camp begins on a Sunday and ends on the following Sunday.

Sign up for this year's summer camp by completing the registration form below and transferring 1000 SEK, 100 EURO or 100 USD as registration fee to our PlusGiro account: 80 50 88-2. You can also pay the total camp fee when you sign up. When you sign up for the camp you take part in the whole week.

Payment from abroad
Bank in Sweden: NORDEA.
IBAN: SE59 9500 0099 6034 0805 0882.
BIC: NDEASESS

The camp has space for up to 50 participants. Reservations are granted on a first come, first served basis in order of date of registration fee payment. And of course, the fee you paid is refunded if the camp is already fully booked when we receive your payment.

If you are unemployed or a student you can apply for a reduced price. Email us at gaycamp@gaycamp.se and tell us about your situation if you want to apply for one.


A safe camp
GayCamp welcomes the government's message that all symptom-free people may travel freely within the country. However, we want to clarify what measures we will take during the camp to reduce the risk of infection.

The number of participants will be limited to a maximum of 50 people. If you do not come to the camp with someone you live with, you will have a room on own; all activities that require close contact will be removed or changed so that you can keep a safe distance.

All activities will, as far as possible, be carried out outdoors, such as the base groups and the party evening. Both hand sanitiser and masks will be available. The dining room can accommodate more than 100 guests so it will be possible to keep physically distance. We will not fill the buses to capacity when we pick you up at the train station.
Regarding Covid-19
The Gay Camp Board would like to start this note with our sincerest hope that you and your family are well. We are working hard to make this summer's camp a success and it is our intention that everyone who has registered will have a wonderful camp experience in July.

Unfortunately, we are also aware of the evolving situation brought by Covid-19. We are closely following this developing situation and will make adjustments if necessary as we have a better understanding of the possibility of further restricting close contact to prevent the spread of the virus.

In response to the Swedish Government's directive to limit public gatherings to 50 people, GayCamp's Board of Directors is advising you who are interested to register as soon as possible - to get your spot.

We also want everyone to know, that should it be necessary to cancel the camp, all participants will receive a full refund.

Best regards,
GayCamp Board
---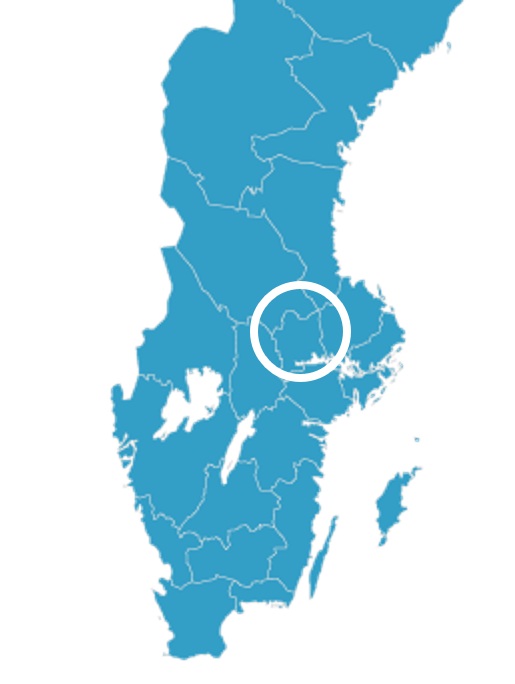 GayCamp 2020: In Bergslagen.