Friendship, well-being and personal growth!
---
Meet men from different countries, cultures and generations at GayCamp!
The association of GayCamp arranges summer camps every year, it is for Men who have Sex with Men (MSM) from all over the country and of all ages!
GayCamp provides the opportunity to socialize across generational borders with men from different social backgrounds, different cultures and life experiences. Join and grill at a campfire on a warm summer evening down by the lake, experience a lot of spex, eat good food, participate in various activities, swim or lie down in the green grass and just enjoy.
There are a variety of activities with different orientations for you to find something that suits you. 
The first camp was 1983, so in 2023 the 40th anniversary was celebrated!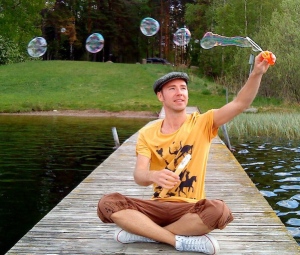 ---
Keep yourself updated about news, offers and other via our social medias!